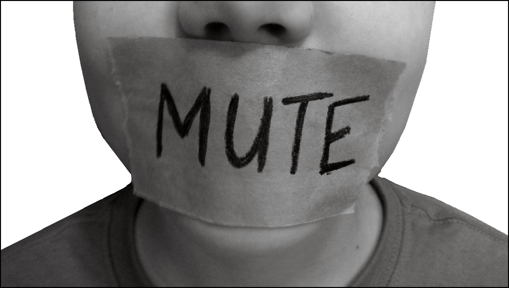 So, last night I was at a concert that was amazing for several reasons:
• We took our kids and it was fun watching them enjoy the music.
• We went with some great family friends and had a fantastic time together!
• The lineup of Christian artists performing was incredible—Capital Kings,  Jamie Grace, Chris August, Brandon Heath, Colton Dixon, Mandissa and last but not least, the uber-talented, Mr. TobyMac!
And to my surprise, one song in particular really spoke to me. I'm not sure what surprised me more—hearing a familiar song as though it was the first time or that it went so deep.
As TobyMac sang "Speak Life", my heart and mind stirred. I wanted to shout, "That's it!" It resonated because I have felt silenced and completely unable to speak, or rather, write for what has felt like a very long time.
It's entirely possible you haven't noticed; which of course would indicate that no one reads my blog posts. Sigh. But if you are reading this (hi sis!) thanks for coming back! I know I've been gone a while; silenced for nearly 11 months…if I'm being honest…and if I were counting….and if I cared. And I do care. And I have been counting.
It's not that I intended to take a break, or that I haven't been busy. I have been. My husband travels quite a bit and now I have three school-age and active kids. But I'm not sure those excuses are even the cause. I also can't blame my silence on lack of thought or words. If you know me at all I always have something to say, or an opinion to share. I have considered I just might have good 'ole-fashioned writer's block but I've had plenty of material come to mind so I just keep adding ideas to a list that is only growing longer.
No, I would say that my silence has been much bigger than all of that, at least in my mind. The silence has been deafening, looming heavy, obvious and always taunting—reminding me that another day or week or month has passed by and I've blogged nothing.
So what was interesting about tonight's nudging is that it followed on the heels of a particularly poignant Bible study I attended this week. I study with a large group of women and we are reading through the book of Matthew. This week we were on chapter nine and this rather obscure passage jumped out at me and I have been lingering on it.
As they were going out, a mute, demon-possessed man was brought to Him. After the demon was cast out, the mute man spoke;—Matthew 9:32-33a 
First let me be clear. I'm not worried about demon-possession and you shouldn't be either. But it does beg the question. Who has silenced me? God? Or Satan? Or both? Is this spiritual warfare? I do believe all authority is in God's hands and timing but these are questions I've taken to God too many times to count over the past year. And guess what His response has consistently been? Yep. Silence.
Until tonight when I finally heard Him answer. "Speak life", He whispered to me. My heart sang with the music. I felt freedom tonight like I haven't felt in a long time. Creative freedom. Freedom to sing, and move, and dance, and speak life.  
So here's my question for you, do you know Jesus? He alone is life—eternal life. He is the name above all names; He is the great "I Am" (Ex. 3:14).
 Jesus said to him, "I am the way, and the truth, and the life; no one comes to the Father but through Me.—John 14:6

Cherie Skrivan was born and raised in the Seventh-day Adventist church and school system. She spent nearly 10 years working for the SDA church in publishing and communications. In 2005, Cherie's life was changed forever as she was born into a new life with Christ. By the grace of God she exchanged her knowledge of Christ for a relationship with Christ alone as her Savior. Today she is happily married to Jim and is a stay-at-home mom to their three kids —Kai, Mila and Marika. They live in Omaha, NE where they are members of Christ Community Church. Cherie is passionate about encouraging and helping people grow their faith and relationship in Christ and enjoys helping teach a discipleship class at their church.

Latest posts by Cherie Skrivan (see all)